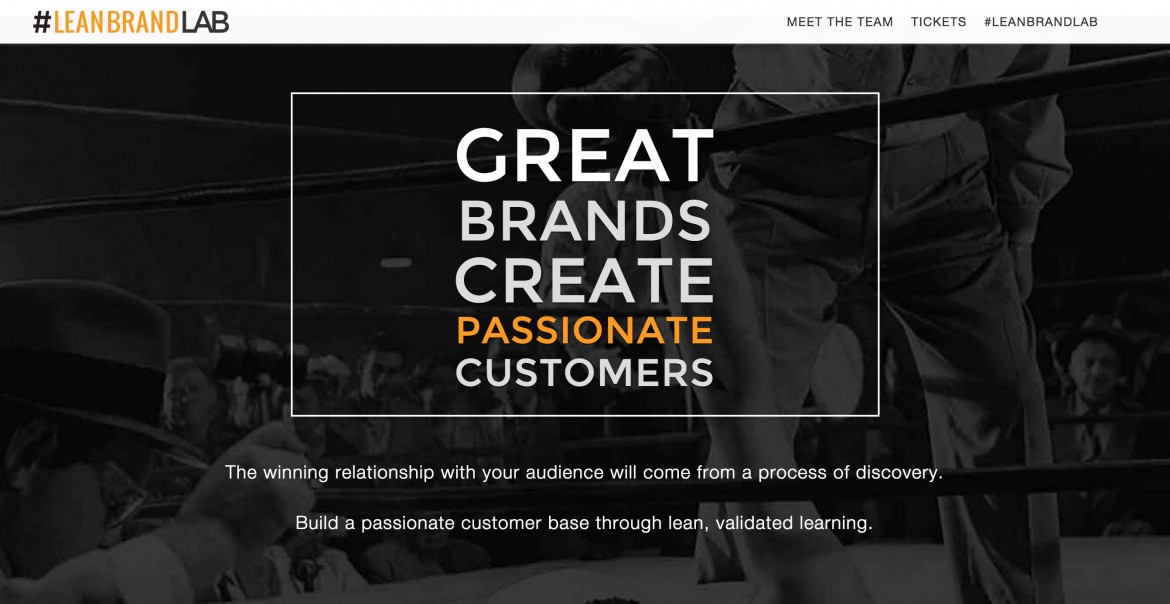 Hypothesizing, Building, Testing, Validating
#LeanBrandLAB
#LeanBrandLAB is transforming the way startups are building sustainable relationships with their audience.
Make the leap from theory to practice — informed by experience on the front lines of Lean Branding, Lean Startup, design thinking, customer development and startup innovation leadership. LAB teaches methods to build deep customer empathy, rapid experimentation and evidence-based decision making within your startup — at scale.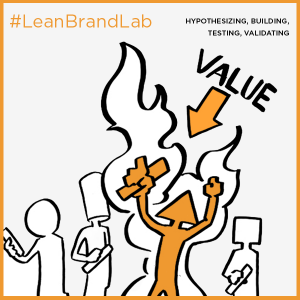 ---
"Founders who fail to learn how to build a passionate following miss out on the most crucial element for their success – a relationship based on shared value."
— Jeremiah Gardner in The Lean Brand
---
#LeanBrandLAB is based on the bestselling book, The Lean Brand.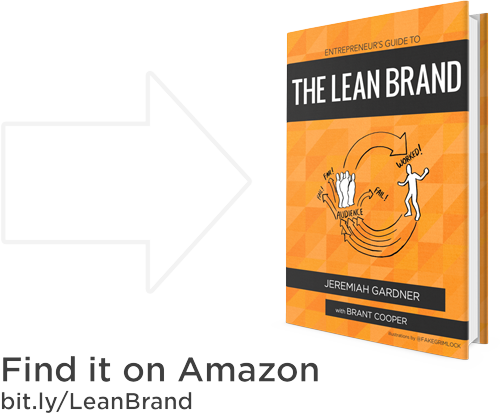 ---
Nicole has an amazing blend of energy, insight and skill to bring to any organization needing to deepen their relationship with their audience. She's been an invaluable member of my team and comes with my highest recommendation.