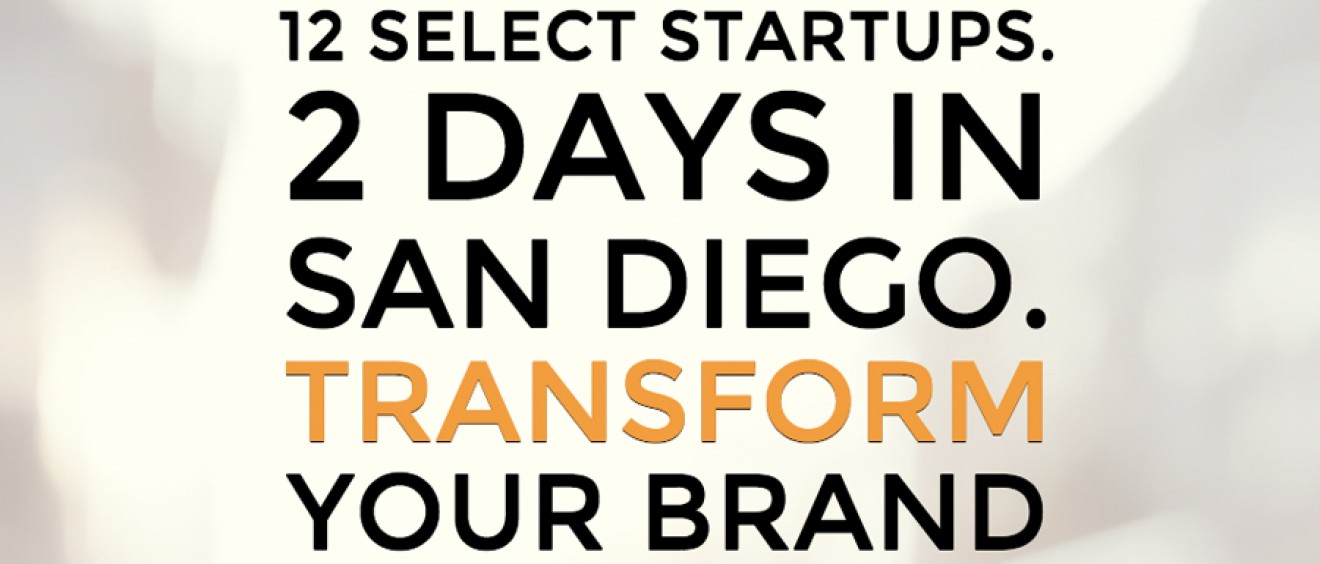 Growing with Validation #LeanBrandLab
It's not a conference. Not a hackathon. Not a seminar. A true Lab.
The Lean Brand Lab is a two-day brand innovation accelerator presenting a unique experience. Mixing in-depth practical tools, real-time experimentation and hands-on collaborating we will build on validation and organically grow your ideal audience.

We are limiting the Lab to 12 select startups through an application process to intentionally focus on each of their unique brand development challenges. We are seeking businesses with a validated product and the funds to make the journey.
Jeremiah Gardner, author of The Lean Brand, is proud to announce the first San Diego brand accelerator — #LeanBrandLab.
Apply or check out LeanBrandLab.com. The site was proudly build on Zesty — a superior all-in-one platform for web designers and agencies.
9